Can your customers
find you?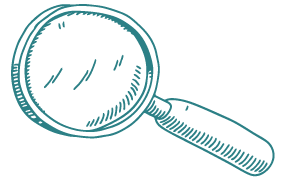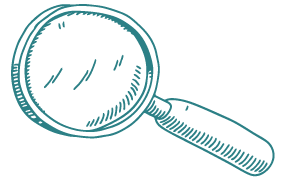 SEO EXPLAINED
Search Engine Optimisation is the process of setting up your business website to get improved listings on the top search engines. This includes website development, content manipulation and clever link building. Over time, your website will move up higher in search rankings on Google, Yahoo and Bing.
Responsive Website Creation
Being mobile friendly is imperative to ensure your business is found wherever your customers are searching, we make sure your website performs across all devices.
Local Citation Campaign
Citations account for a huge percent of your local business rankings and are a very cost-effective way to achieve greater visibility in Google search results. It is most important that your website is visible for local based searches.
Getting listed in local directories is one of the most important factors in achieving excellent local search rankings and more than ever before search engines use social media signals to rank websites higher.
Altogether this achieves maximum visibility and maximum bang for your buck!